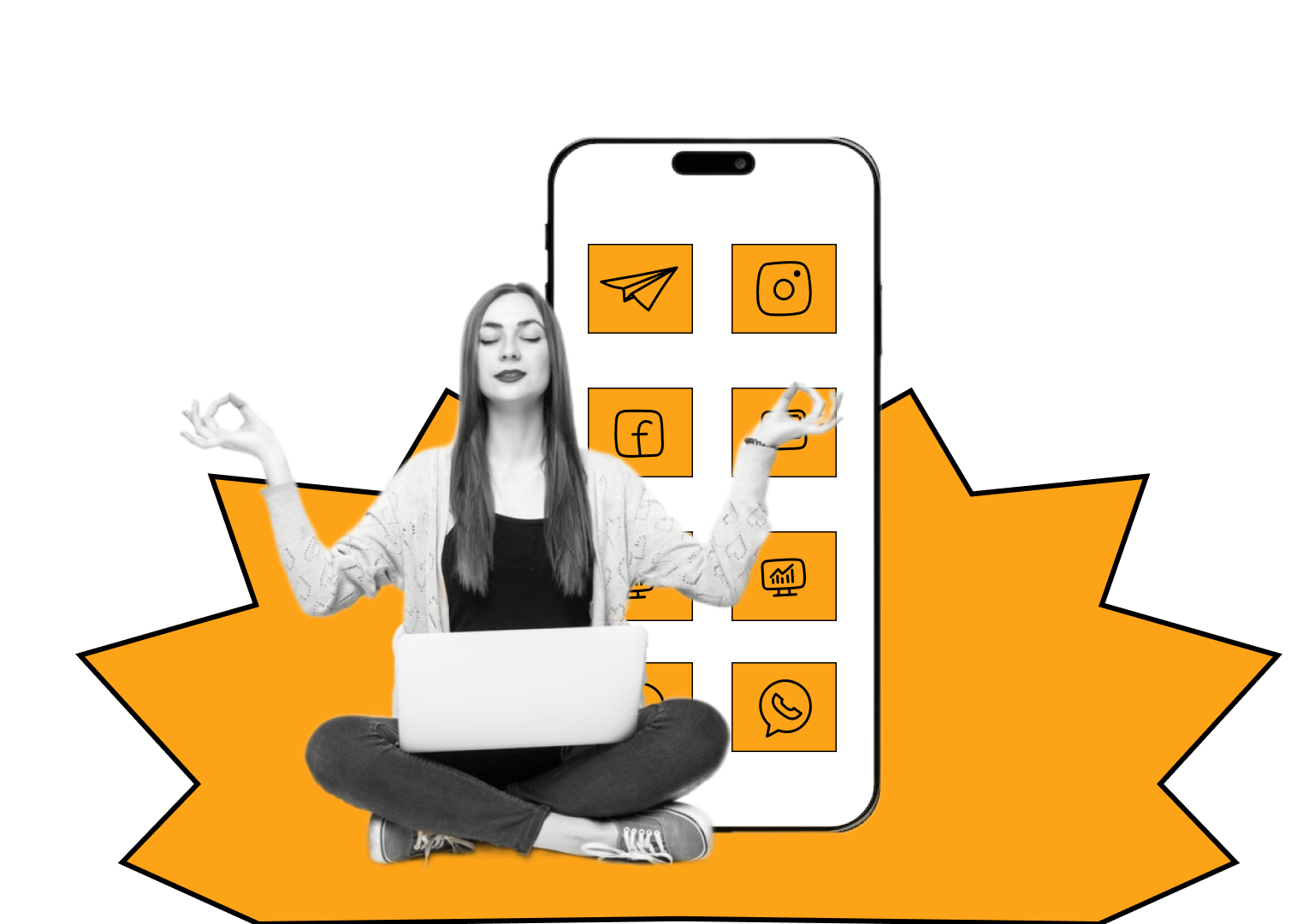 Top 11 Ways to Monetize Your Blog: What Bloggers Are Earning From in 2023?
Becoming a profitable blogger is a dream for many. But how do you start earning from your blog? When can you begin making money? What types of content generate income? We'll explore all of this and more in our article.
Olesya Zhilkina
Author, content manager, blogger and just a good person.